The Colombian firm said goodbye to a practice head and leading arbitrator
Gómez-Pinzón Zuleta Abogados arose through the 2008 merger of two firms – disputes boutique Zuleta & Partners and transactional firm Gómez Pinzón Abogados. The merged firm's disputes group was until recently co-chaired by Eduardo Zuleta and William Araque. The pair cut their teeth at Baker & McKenzie in Bogotá in the 1990s, where they acted for Merck Sharp & Dohme in some early cases that generated important local court precedents for arbitration.
Under their leadership, GPZ came to be known as the standout firm for international arbitration in Colombia, with Zuleta achieving prominence as an investment arbitrator at ICSID and taking on institutional roles at the ICC, LCIA and IBA. Colombian state electricity company Isagen, Ecopetrol, GlaxoSmithKline and General Motors have been among the firm's arbitration clients.
However, Zuleta announced in late 2016 that he was leaving the firm to set up his own chambers, Zuleta Abogados (a new entrant in this year's GAR 100). He is taking a team from GPZ with him, including senior associate Rafael Rincon.
Araque, however, is staying put, and the firm says it intends to hire replacements in due course.
At the time of writing, it's unclear how the firm's international arbitration practice will fare after these departures, and its place in the GAR 100 is under review.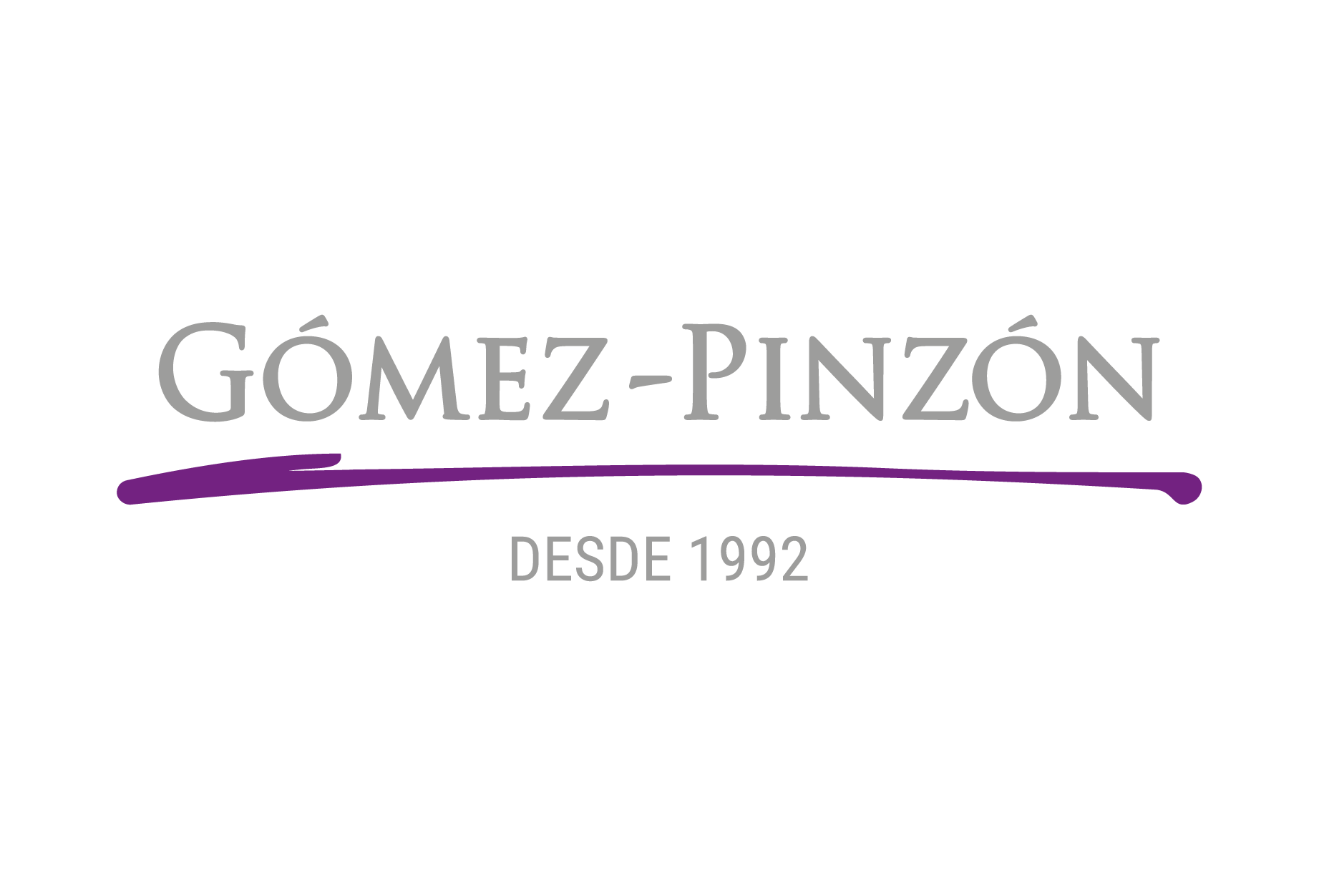 The Dispute Resolution and Investment Protection Practice of Gómez-Pinzón has been repeatedly selected by specialized publications as No. 1 as the best arbitration and litigation group in Colombia.
This Practice provides clients with high-quality legal advice on arbitration and litigation. Members of our Practice have conducted -as advisors, counsel or arbitrators- more than one hundred commercial arbitrations. The Dispute Resolution Team has a long career in representing national and multinational corporations, as well as governmental agencies and state owned companies, from the preliminary stages of arbitration until the end of it. Its members have also acted as experts before foreign courts in litigation involving Latin American parties, and as counsels in affairs involving proceedings before foreign courts advising on Colombian Procedural, Commercial, and Civil Law. The sums involved in commercial arbitration in which members of our Practice have been involved exceed USD 5 billion.
The Team´s knowledge of Colombian Procedural and Substantive Law is perfectly matched by the specialized knowledge of the other teams of the Firm in matters involving infrastructure, oil and gas, construction, communications, energy, mining, mergers and acquisitions, finance and public services issues. As a consequence, we are able to craft the most appropriate strategy for each client, taking into account the specific details of each case and the client's interests.
Our combined experience allows the Dispute Resolution team to give aggregate value to our clients, and to represent them in a satisfactory way before domestic arbitration tribunals and civil and administrative courts, on proceedings regarding contractual and non-contractual liability, Law of Property, and class and collective Actions.
In domestic litigation, in addition to have performed as counsels in more than five hundred (500) successful cases, several members of our team have previously worked in the Colombian Judiciary, both in the administrative and civil jurisdictions. Because of this, our experience in both simple and complex cases is uncontested.
Members of our Practice have received legal education in Colombia, and several of them hold degrees from the USA and UK and speak Spanish, English and Italian.