Who's Who Legal launches biggest ever arbitration rankings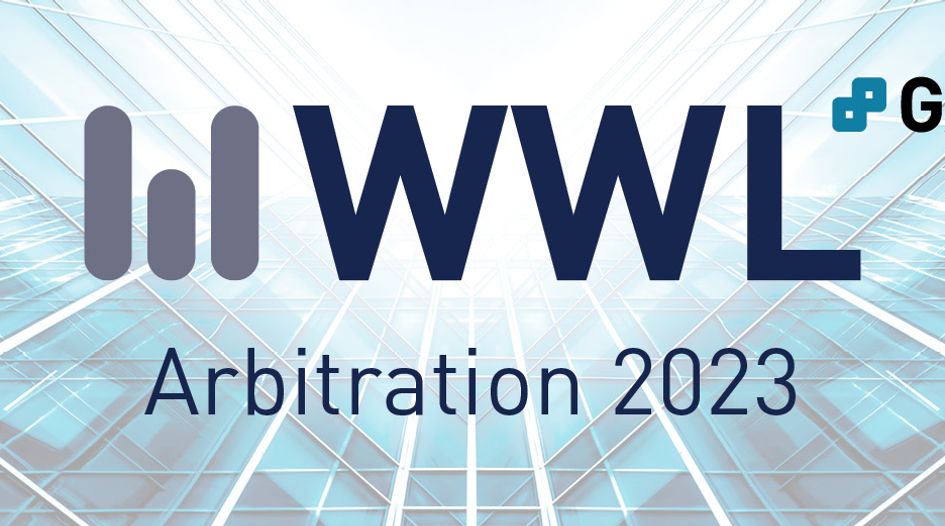 GAR's sister publication Who's Who Legal will next Tuesday publish its most comprehensive research to date on the leading international arbitration practitioners in the market.
The annual report, which identifies the top international arbitration lawyers and expert witnesses for 2023, will feature 150 more individuals than last year's rankings.
The full listings will include more than 2,300 practitioners across the categories of Arbitration, Expert Witnesses and Future Leaders.  
The list of professionals is drawn from 95 jurisdictions. England is the most heavily represented, with 420, followed by the US with 313. France is represented by 194 practitioners; Switzerland has 137 in the listings and Germany is the fifth most represented jurisdiction with 106 individuals.
The rankings are based on peer-to-peer voting and client recommendations. This year the publication received tens of thousands of votes, recommendations and comments across the market. Nearly 3000 people responded to the online survey and the team conducted hundreds of phone calls.
This year's edition will be the seventh year of Arbitration – Future Leaders, a list focusing on top practitioners aged 45 or under. There are 758 Future Leaders listed this year.
The research also identifies a select list of lawyers and experts who received the most votes worldwide as the 'Global Elite Thought Leaders' in international arbitration.