Venezuela faces claim after insurance currency row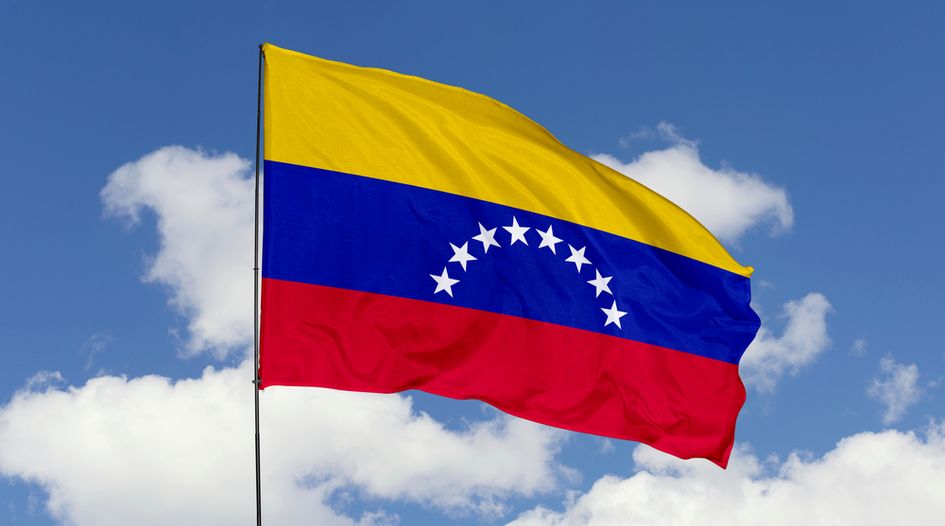 Four Dutch companies have brought an ICSID claim against Venezuela for allegedly expropriating their subsidiary's insurance business after it refused to make a payout to a Venezuelan state-owned company in the desired currency, US dollars.
The claim was registered on Wednesday under ICSID's additional facility rules, which do not require the respondent state to be a member of the ICSID Convention.
Nacato NV, Nacama NV, Racana NV and Pimento NV are bringing the claim under the 1991 bilateral investment treaty between the Netherlands and Venezuela, which extends protections to Dutch-owned businesses in Venezuela, and a separate arbitration agreement.
GAR understands that the claimants are seeking at least US$350 million for the alleged expropriation of the insurance business and associated assets (all of which relate to insurance).
The claimants will allege that the subsidiary insured a Venezuela state company, which subsequently claimed under the insurance policy.
GAR understands that the subsidiary agreed to pay the claim in Venezuelan bolivars, but the state company and Venezuelan courts required it to pay in US dollars. When the subsidiary refused to do this, they allege the Venezuelan courts and government proceeded with the expropriation.
The claimants are represented by Steptoe & Johnson in London and Washington, DC. Venezuela's representation is not yet known. In the past, it has often used counsel from Curtis Mallet-Prevost Colt & Mosle, while recently De Jesús & De Jesús in Caracas and Parisian boutique Alfredo De Jesús O are Venezuela's regular counsel for investment arbitration cases. De Jesús O declined to comment on the new claim.
Venezuela has faced several ICSID awards this year. In March, the state was ordered to pay nearly US$3 billion for expropriating the assets of a Spanish agricultural group. In May, an ICSID annulment committee upheld an award requiring Venezuela to pay more than US$444 million to subsidiaries of US chemical group Koch Industries for the expropriation of a fertiliser business.
In February, Venezuela defeated a billion-dollar treaty claim after the UNCITRAL tribunal declined jurisdiction on the grounds of the claimant's nationality. The following month, an ICC tribunal declined to hear a US$100 million claim against the state on the basis that the treaty in question contained only "vague" mention of investment protection. 
The last new claim the state faced was in July, when two bottlemakers brought a claim under ICSID's additional facility rules seeking more than US$1 billion for the expropriation of two glass bottle production plants.
Nacato N.V. and others v. Bolivarian Republic of Venezuela (ICSID Case No. ARB(AF)/22/6)
Counsel to Nacato and others
Partners Matthew Coleman and Thomas Innes in London, Luis Fortuno in Washington, and associate Letizia Busso in London.
Counsel to Venezuela
Not yet instructed