"The usual suspects": survey looks at arbitrator selection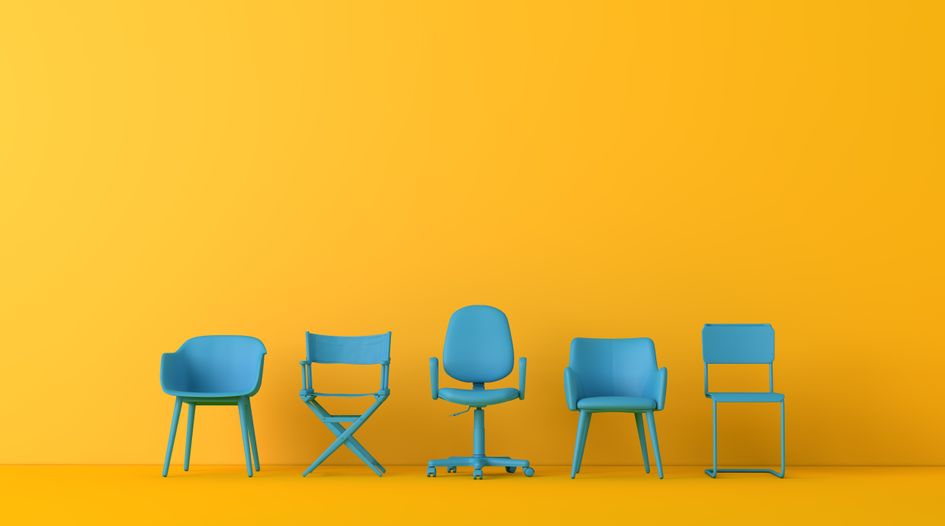 Cortex Capital, a consultancy that applies psychology and neuroscience to business and law, is inviting arbitration users to take part in a survey about their decision-making when selecting arbitrators.
The survey – entitled "The Usual Suspects: Deciphering Decision-Making in Arbitrator Selection" – launched last month at Hong Kong Arbitration Week and can be accessed here.
It is sponsored by the Hong Kong International Arbitration Centre (HKIAC), Allen & Overy, Clifford Chance, Herbert Smith Freehills, King & Wood Mallesons, RPC, Skadden, Stephenson Harwood and White & Case.
Cortex Capital was founded by Ula Cartwright-Finch, an ex-lawyer who practised at Linklaters and Herbert Smith Freehills after studying psychology for over a decade and gaining a PhD in cognitive neuroscience.
She says she and the HKIAC decided to launch the survey after a Christmas Zoom call with the HKIAC's  former secretary-general Sarah Grimmer. The two discussed how arbitral institutions were making concerted efforts to improve diversity in tribunals, but that there had been "no rigorous examination behind the selection of party-appointed arbitrators, or how considerations of diversity feed into that process".
Cartwright-Finch says party appointment of arbitrators is "fundamental" to arbitration and that understanding the decision-making process behind it is crucial.
The need for greater diversity in arbitrator appointments has been much discussed in the international arbitration community in recent years thanks to initiatives such as the Equal Representation in Arbitration Pledge and Racial Equality for Arbitration Lawyers.
While the survey does address attitudes towards diversity, Cartwright-Finch says it is part of a more wholesale evaluation of how these decision-making processes can be streamlined and improved. "If you improve the process, increasing diversity naturally flows from that," she says.
"It is in everyone's interests to get the right person in the chair. To do that might require parties to review their process but we won't know how unless we do the black-box analysis first".
The research project is being conducted in two parts. Cortex Capital is gathering initial data through interviews held with various counsel in Hong Kong, and through an online survey designed to evaluate trends in decision-making processes from a larger sample of respondents.
Cartwright-Finch says she hopes for a good number of respondents to gather as much information as possible about the different methods deployed by different parties and law firms.
The survey asks respondents a series of questions on how they select arbitrators, from whether they use shortlists to their top five considerations when assessing candidates.
Once Cortex Capital has gathered enough data, it will produce a report summarising the various approaches to the decision-making process. Cartwright-Finch hopes this will allow Cortex to suggest improvements for "best practice optimisation" in future and streamline approaches to the selection of party-appointed arbitrators.
From a neuroscience and behavioural perspective, she argues that it is human nature to take shortcuts when assessing candidates, whether based on bias or otherwise, and that this can lead to irrational decisions, or the failure to select the most appropriate candidate.
The report will therefore assess the behaviours behind decision-making processes and the reliability of those processes.
Mariel Dimsey, current secretary general of the HKIAC, comments "HKIAC is proud to be supporting the Usual Suspects survey being conducted by Cortex Capital. Applying a rigorous, scientific approach to the arbitrator selection is a critical aspect to consider in the arbitrator selection process and important to dynamic diversification of arbitral tribunals".
The sponsoring law firms are each providing funding for the initiative and a practitioner to be interviewed in-depth for the study.
Cartwright-Finch featured last year on a panel discussing an ICC report on the unreliability of fact witnesses.