Lebanese partner joins Teynier Pic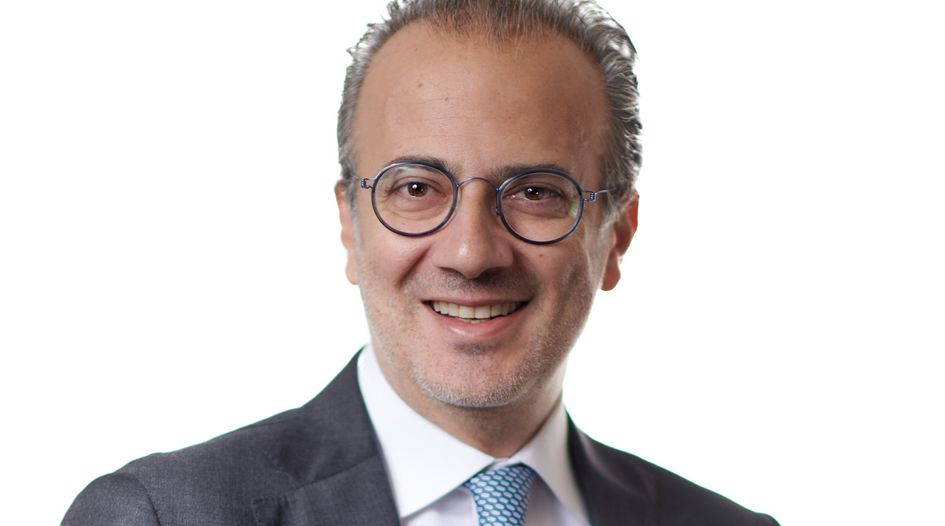 Lebanese practitioner Danny Rifaat has joined the partnership at Teynier Pic in Paris, months after his Beirut firm formed a strategic alliance with the French boutique.
Teynier Pic announced Rifaat's hire today.
Rifaat founded full-service Rifaat Associates in Beirut in 2008. In June, the firm entered into a strategic alliance with Teynier Pic, after what Rifaat describes as a "long and fruitful collaboration".
He joins the Paris office of Teynier Pic after being admitted to the Paris bar last month.
Rifaat acts as counsel and arbitrator and has 30 years' experience of arbitration in the Gulf and Middle East.
He has sat as arbitrator in cases at the ICC, the Qatar International Centre for Conciliation and Arbitration, the Dubai International Arbitration Centre and the Lebanese Centre for Mediation and Conciliation.
As counsel, he has represented a Spanish construction client in ICC cases relating to a major project in Qatar. He has also advised IPT Powertech in an ICC dispute with a telecoms operator in Equatorial Guinea and a Gulf group. He has represented a Saudi conglomerate in various real estate disputes in Qatar relating to developments in the Pearl Qatar area.
Rifaat says he sees joining Teynier Pic's partnership as "the logical and natural continuation" of his alliance with the firm and feels "perfectly at home in the – very international – Teynier Pic team, whose values and commitments I share".
Rifaat holds a master's degree in private law from the Saint-Joseph University of Beirut. He joined Lebanese firm Raphael & Associes as an associate in 1994 and became a name partner in 2006. In 2011 he founded Al Misnad & Rifaat in Qatar, which became Al Misnad Law when he left in 2017. He speaks English, French and Arabic.
French-Lebanese professor Ibrahim Fadlullah of the Institut de Droit International in Geneva calls Rifaat "an excellent lawyer who displays impressive professional and interpersonal skills" with "absolute moral rigour".
Eric Teynier, founder and managing partner of Teynier Pic, says the firm has "had the pleasure of working with Danny for 25 years and we are delighted to have him join our team".
He says the hire will help the firm to strengthen its position in the Gulf and Middle East and that Rifaat's arrival is "a testament to our firm's continuing international development, particularly in the Arab world, a region with which we have had and continue to have close ties".
Teynier Pic also recently hired Yann Dehaudt-Delville as counsel from Le 16 Law, while partner  Raphaël Kaminsky was named co-president of Paris Arbitration Week.
Rifaat Associates will continue under Rifaat's father Hassan-Tabet Rifaat and remains allied with Teynier Pic.