Germany latest to quit ECT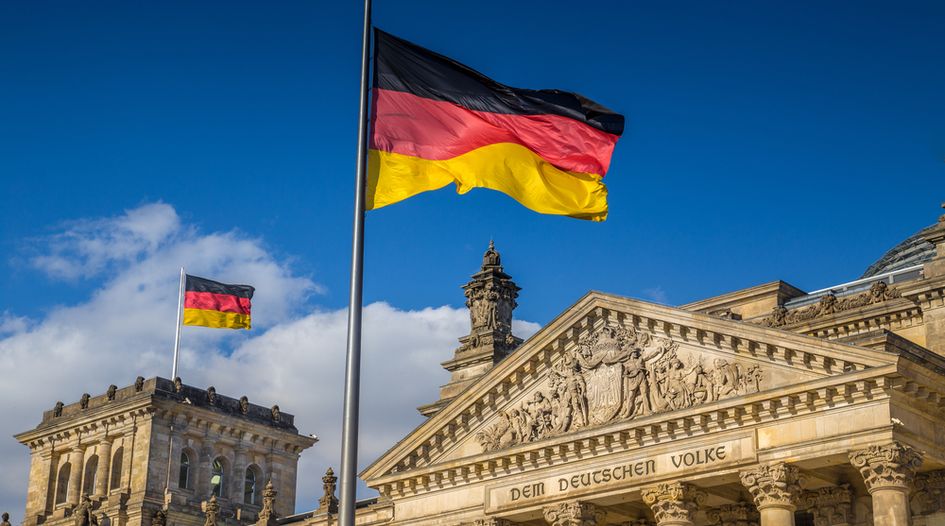 Germany's ruling coalition has decided to withdraw the country from the Energy Charter Treaty, while saying it will ratify the EU-Canada trade agreement known as CETA.
Germany's "traffic light coalition" – composed of the Social Democratic Party, the Free Democratic Party and the Alliance 90/The Greens – have agreed on the steps as part of a trade agenda set in June. 
In a statement on the Alliance 90/The Greens website, Andreas Audretsch, member of the German federal parliament and deputy group chairman of the party, said "today is a great day for climate protection in Germany, Europe and worldwide".
He says that the coalition agreed that Germany would "unilaterally withdraw from the Energy Charter Treaty" and in doing so resolve "a huge blockade for more climate protection".
He draws attention to the "many lawsuits in the billions" countries have faced under the ECT, referencing Germany's €8 billion settlement with Vattenfall following a claim for the nuclear phase-out, and RWE and Uniper's claims against the Netherlands for its coal phase-out.
"This will come to an end in the future," he concludes. "With Germany's exit, Germany is taking a huge step towards more climate protection. By withdrawing from the treaty, we are showing that the traffic light is ready to make tough and clear decisions to protect the climate."
Germany is the latest EU member state to withdraw from the ECT. Slovenia announced yesterday it was withdrawing from the treaty, and last month France, the Netherlands and Spain all announced their plans to exit. Poland has also drawn up legislation to leave the ECT.
As with the other member states, Germany will have to consider the sunset clause in the treaty, which provides for investments made prior to the treaty's termination to be protected for a further 20 years after it comes to a close.