Creditors of collapsed bank bring first treaty claim against Portugal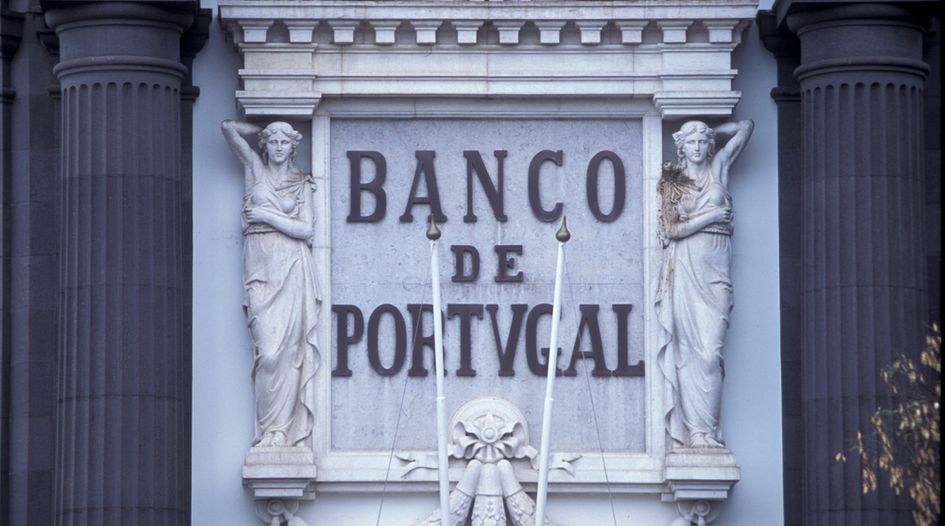 Subsidiaries of two US hedge funds have brought the first known investment treaty arbitration against Portugal, which relates to the collapse of one of the country's largest banks.
Three Mauritian companies owned by Silver Point Capital and Elliott Management saw their ICSID claim registered on 11 November. They have invoked the 1997 Mauritius-Portugal bilateral investment treaty.
Fietta in London and PLMJ Advogados in Lisbon are acting for the claimants. Portugal is yet to instruct external counsel.
GAR understands the claimants were among several investors who loaned US$835 million to Banco Espírito Santo (BES), one of the largest banks in Portugal before its collapse in 2014.
In that year, Portugal's central bank discovered financial difficulties at BES and announced a €4.4 billion bailout. Deeming it too big to fail, the central bank placed BES into "resolution", a process by which it took over management of BES and split it into two entities. The resolution created a new bank, Novo Banco, into which all BES's "good" assets were transferred, while all liabilities were left in BES until its liquidation two years later.
The US$835 million loan was therefore left in BES prior to liquidation.
It is understood the arbitration concerns alleged violations of the BIT arising from Portugal's failure properly to implement the resolution process, including its failure to make "no creditor worse off" (NCWO) payments required under EU banking directives and Portuguese law.
GAR understands that the claim is that Portugal's central bank, as resolution authority, improperly implemented the NCWO principle, under which the loan creditors should not be in any worse position from the resolution than they would have been if the bank had been liquidated at the time of resolution. 
As BES' assets were transferred to Novo Banco, the creditors of BES have been left with nothing to recover. The central bank commissioned a report from management consultancy Deloitte reviewing the hypothetical scenario of liquidation at the point of resolution and its impact on creditors.  The report stated that some creditors deserved more compensation. Despite this, Portugal has not made any NCWO payments to any of the creditors of BES over the past eight years.
The claimants are expected to argue that the resolution process resulted in an unlawful expropriation of their investments and rights in the resolution, including their right to NCWO payments.
The value of the claim is unknown.
Portugal has been threatened with investment treaty claims before but those disputes do not appear to have got as far as the arbitration phase. In 2016, a Mexican investor threatened the state over a cancelled transport deal; while shareholders in Portugal's biggest electricity producer announced a potential claim over subsidies in 2018.
Suffolk (Mauritius) Limited, Mansfield (Mauritius) Limited and Silver Point Mauritius v. Portuguese Republic (ICSID Case No. ARB/22/28)
Counsel to Suffolk (Mauritius), Mansfield (Mauritius) and Silver Point (Mauritius)
Partners Stephen Fietta KC and Ashique Rahman in London
Partners Joaquim Shearman de Macedo, Diogo Duarte de Campos, Tiago Duarte and Mariana França Gouveia in Lisbon
Counsel to Portugal
Minister of State for Foreign Affairs of Portugal, Minister of State for Finance, Attorney General of Portugal and Governor of the Bank of Portugal