45 under 45: call for nominations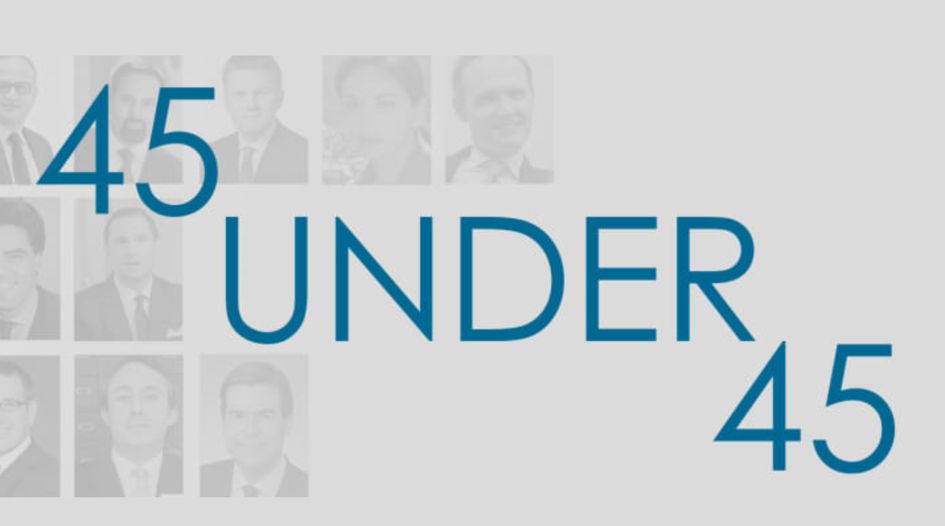 Global Arbitration Review is now accepting nominations for our forthcoming "45 under 45" – a survey of the most impressive younger practitioners in the field.
The survey, to be published later this year, will be our first 45 under 45 in more than a decade.
It is open to any lawyer in private practice as counsel or arbitrator who will be 44 or under on 1 September 2022.
In-house counsel, government lawyers, expert witnesses and representatives of arbitral institutions and third-party funders are sadly not eligible.
You can put your own name forward for consideration by emailing [email protected]. Please provide your date of birth along with the names and contact details of three referees. You may also include your CV and details of important work.
Your referees should ideally be recognised figures from the international arbitration community who have seen your work. We will give more weight to references from people outside your own firm. 
You can also email us to nominate someone else, with a brief explanation of why they deserve recognition.
Please note that individuals do not require multiple nominations for us to consider them. There is no need to lobby your friends and colleagues to bombard us with emails about you – in fact, we would prefer it if you didn't.
We will not be accepting nominations submitted by PR firms.  
The GAR editorial team will decide the winners in consultation with members of our editorial board, practitioners listed in our sister ranking Who's Who Legal: Arbitration and previous 45 under 45 winners.
Proof of date of birth may be required.
Nominations should be received no later than Friday 24 June.